The Boarder's Bulletin for September is now available.
Overnight stabling is available for the CO Stock Horse Shows.
2023 (IEC) Indiana Equestrian Center Schedule of Events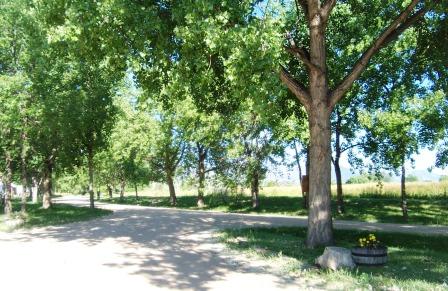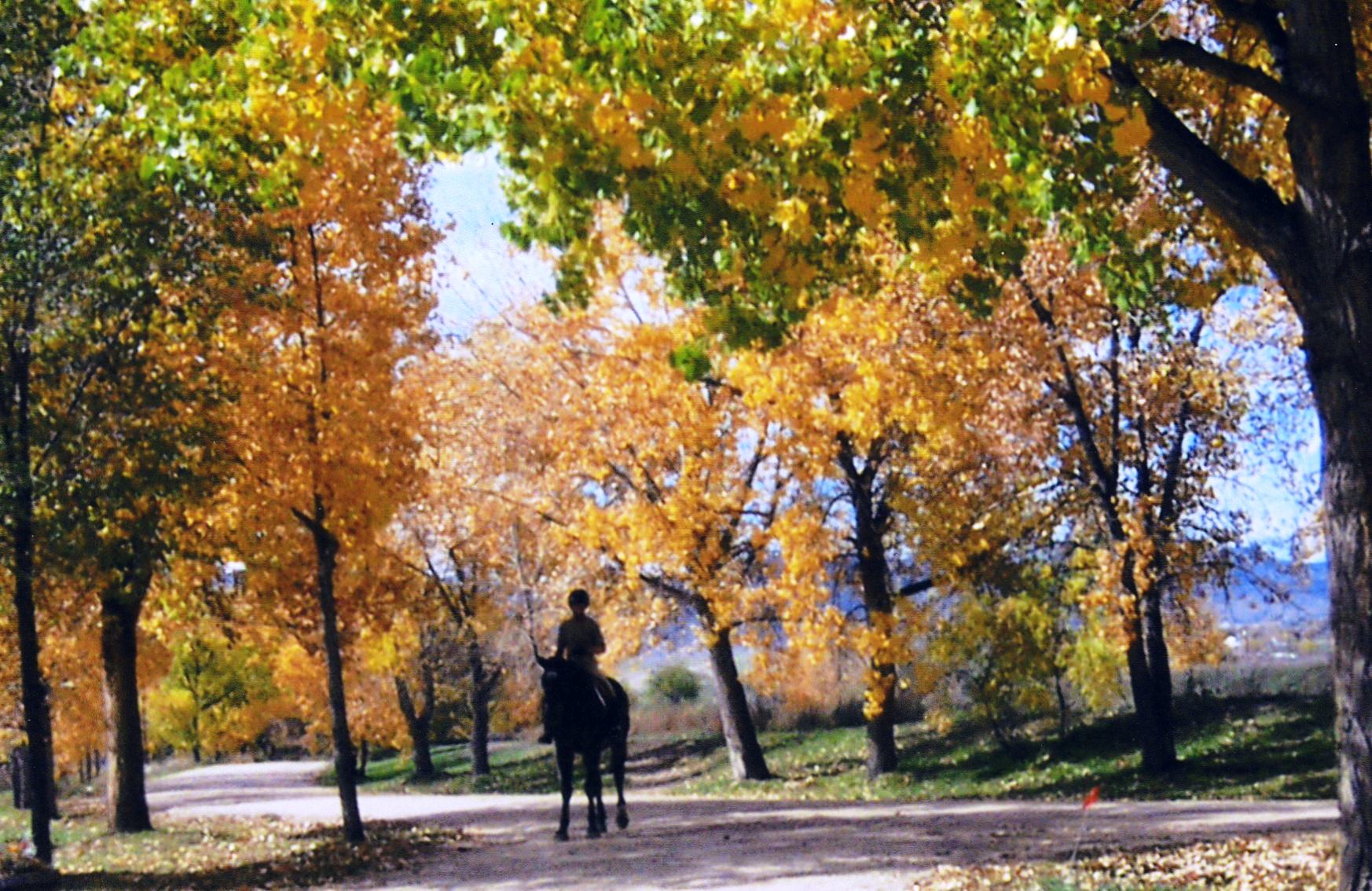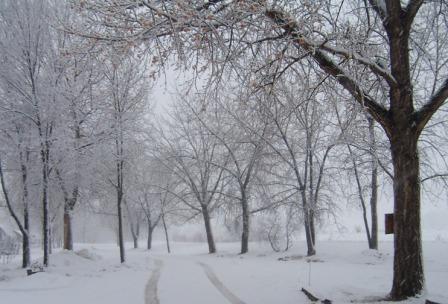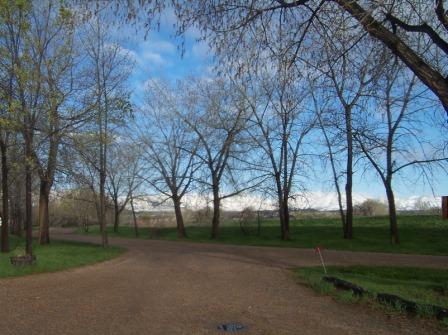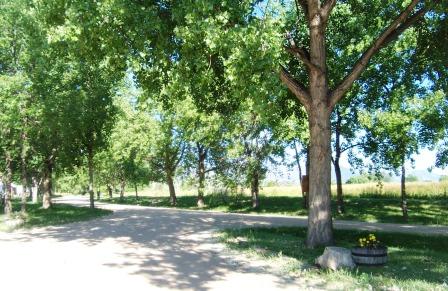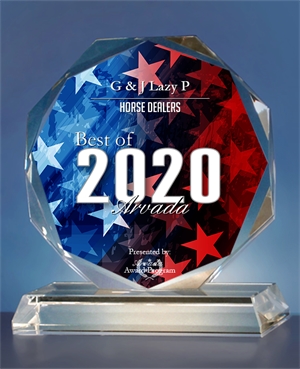 Congratulations

The Arvada Award Program recognizes outstanding local businesses that serve their local market. Each year, we identify companies that we believe have achieved exceptional marketing success in their local community and business category. These are local companies that enhance the positive image of small business through service to their customers and community.
Click here to see Press Release.

Please refer to the following link for current information:
Boarding FORMS available under Boarding.
Tack Shop: Please visit our Tack Shop while at the barn! Introducing our new Sale Barn Classifieds. List your sale items here!

Owners: George & Jill Pratt

Family owned and operated since 1977

Boarding stables, Lessons, and Training

Top breeding of AQHA performance horses

14334 W. 74th Drive, Arvada, Colorado, 80007

(303) 422-1762
---

---